Charming Backyard Wedding
High school sweethearts, Katie and Rj hired Agathi and Co. to help plan their big day at Katie's parents backyard in Geneva. Despite a little rain and heat, the day was flawless and the backyard was transformed into a wonderland. These two were such a pleasure to work with and we wish them nothing but the best!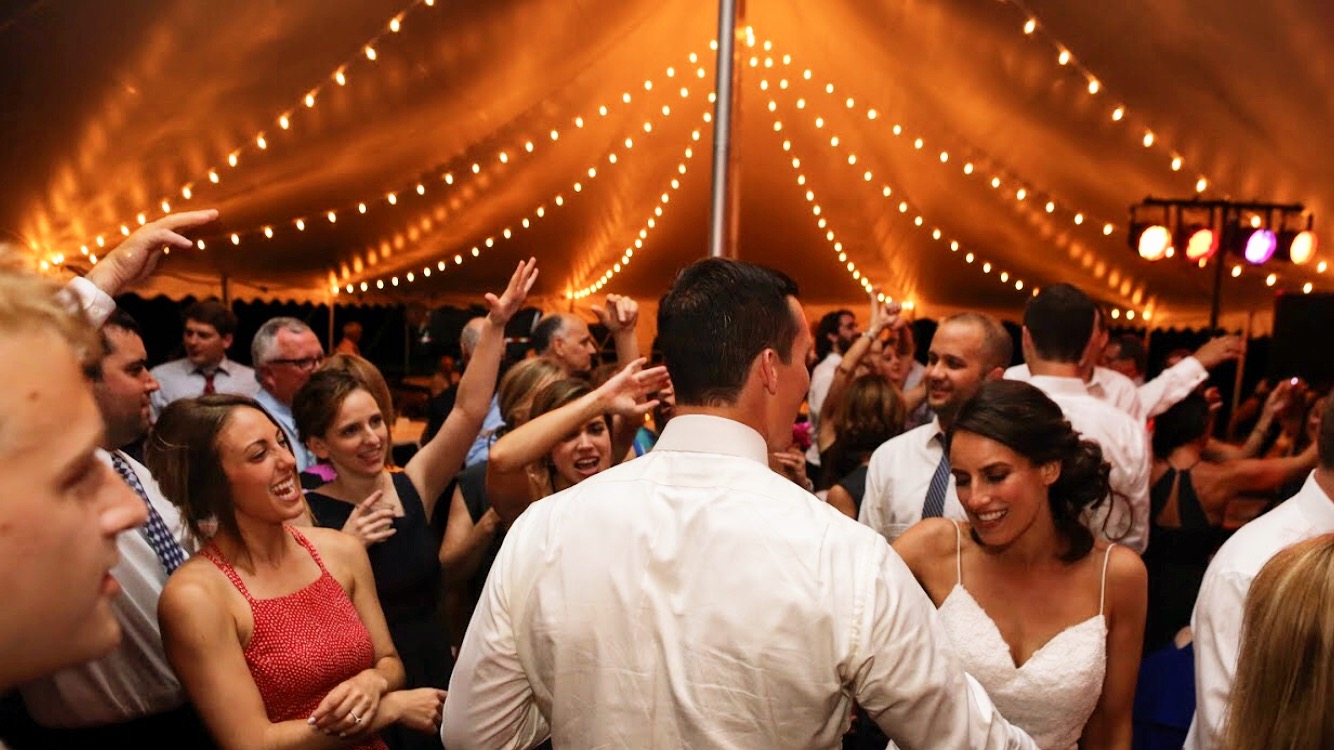 UNIQUE FEATURES
The wedding reception was held at Katie's family home in the same spot where her older siblings were married. An extravagant tent was set up across from their quaint home in their gorgeous backyard to create their reception vision.
RUNDOWN
Theme: Charming Backyard Wedding

Planning Package: Pearl Package

Guest Count: 200

Meal: Three course meal