Behind the scenes: The Arbor Loft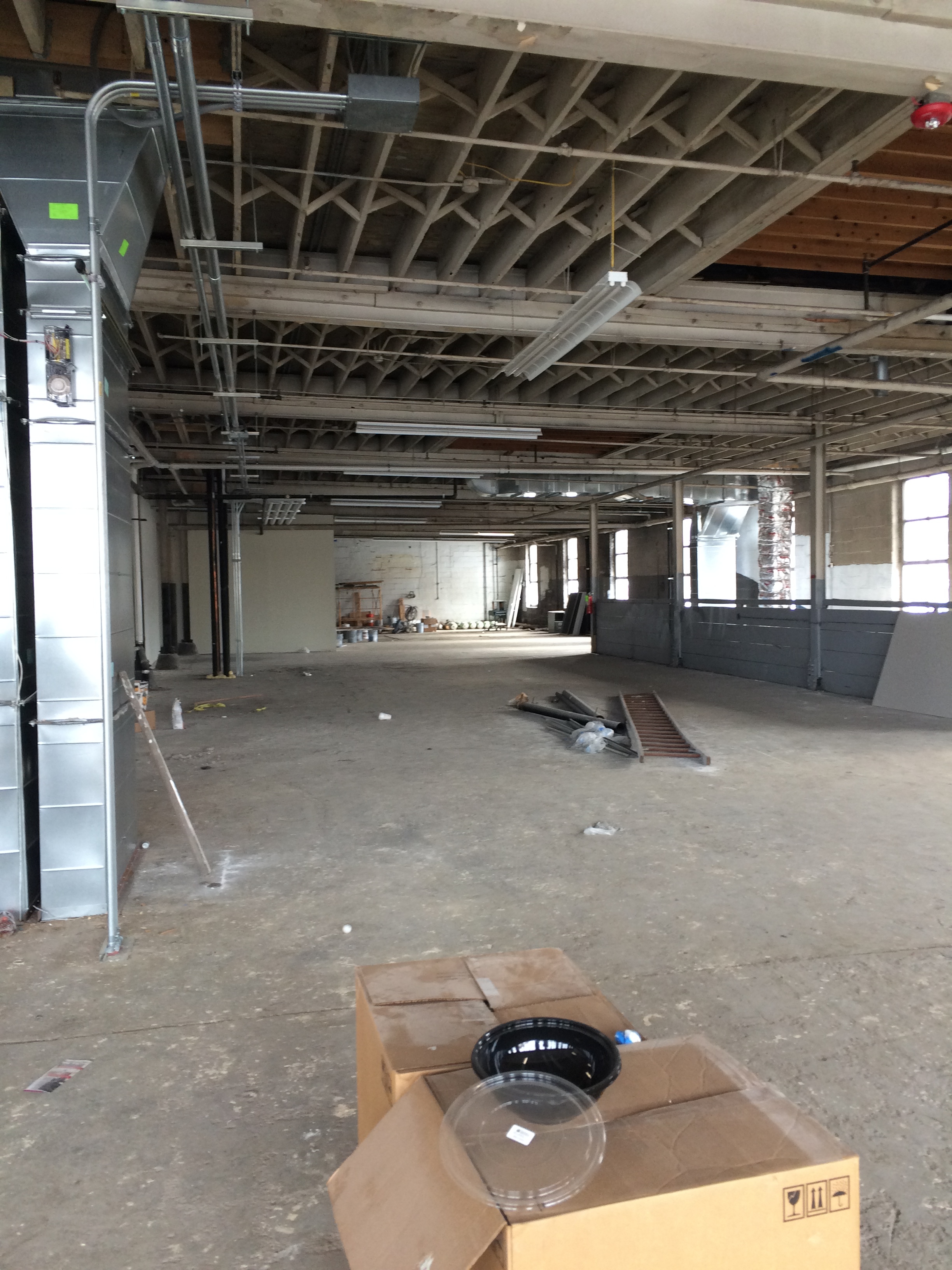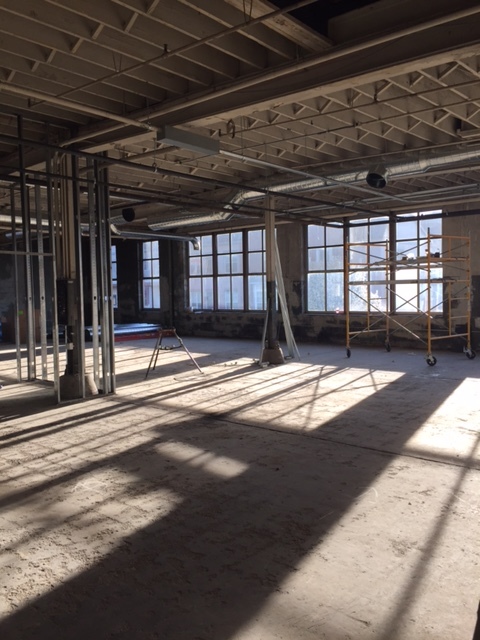 I have been truly blessed to be a part of the Agathi&Co squad since December of last year. Alongside being an intern for Agathi, I have been able to see her vision and dream of The Arbor Loft Downtown come alive. The name came about from a day's worth of brainstorming- Arbor is another word for axle, which relates well due to the fact the space used to be a car repair shop, and loft tied perfectly with that because it's located on the second floor of Hart's Grocers. When I found out that she was expanding her business and opening an event venue in the heart of the East End I was nothing short of proud, excited and eager to get to work. To say things have been busy around here is an understatement, but as an aspiring event planner this is exactly what I was looking for. The first time I stepped foot in The Arbor Loft I was in shock; unpainted walls, torn up concrete floors and unfinished exposed windows. I had no doubt in my mind that it would be recreated into a gorgeous venue, Agathi never fails to impress me.
As I enter The Arbor Loft today I am blown away by the elegance and refinement that has been created from the ground up. I have been with Agathi while she shows the space to potential couples, and the looks on their faces when she describes her vision for their wedding is indescribable. The space itself is totally revamped, here is a bit of what we have worked on: Installed mint colored french doors (to tie in the mint color scheme from Agathi&Co), placed large plants around the edge of the space for greenery, used wood from the original car shop to create 3 mobile bars, hung up 5 large gold chandeliers, decorated the spare bridal room, created a food prep room for all of our catered events and hung shelves behind the bar for room to add personalized touches per event. We have been very busy in the office responding to inquires about the space, coordinating all of the redecorating and now getting ready for our grand opening! We are all so proud of how The Arbor Loft is coming together and have great hope that it will provide the perfect atmosphere for endless events and memories to be made. Hard work pays off and this event space speaks for itself; now let's get to back to work ladies we have events to plan!!
Xo- Laura