Plan the Perfect Friendsgiving
Thanksgiving is seen to be a day where you get to reconnect with your family and have a great meal. But why not have a dinner with your friends too. Planning a Friendsgiving will give you the chance to run a mock Thanksgiving dinner before the big day and it will give you the chance to catch up with your friends during the holiday season. So here are some tips to plan a wonderful Friendsgiving!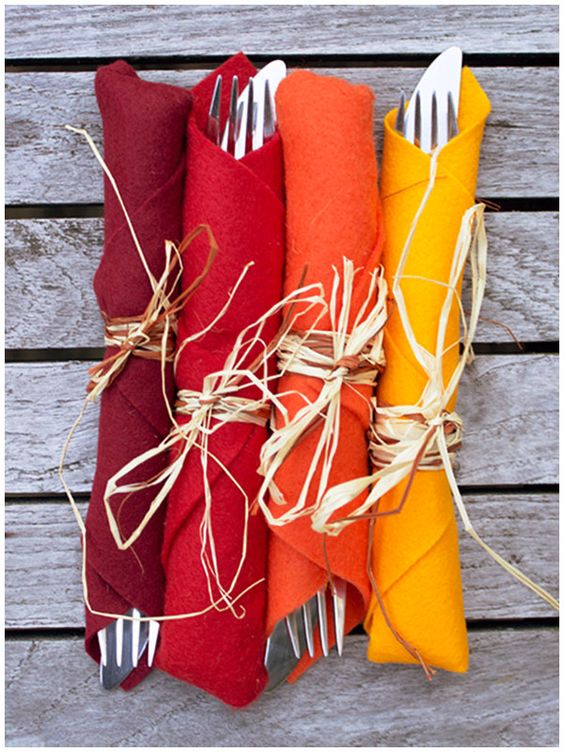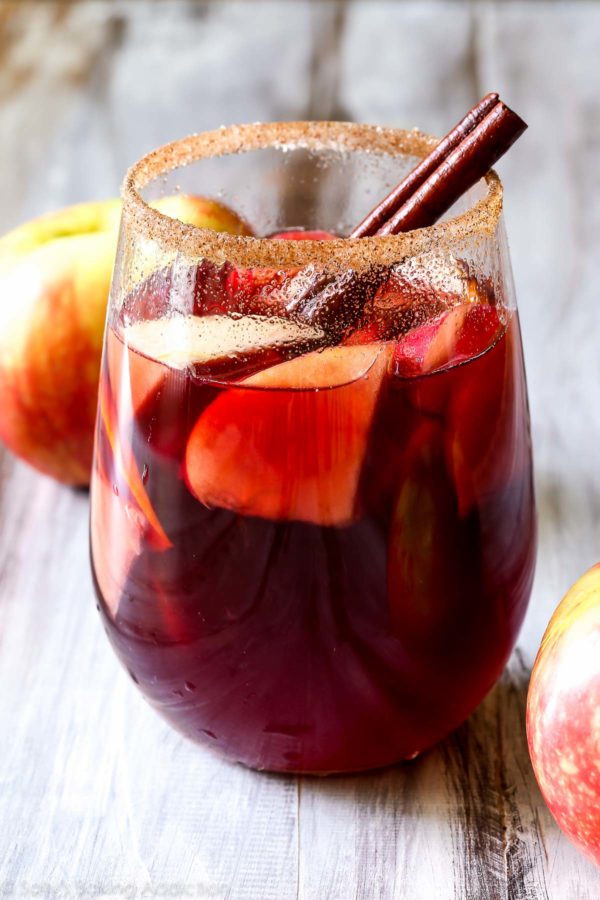 Step 1: Choosing a Date
First, you're going to want to choose a date. The best options may be in early November or a weekend after Thanksgiving; both have many benefits. An early November date will give you the opportunity to to have a dry run on thanksgiving dinner before the big day. Plus your friends will not have turkey fatigue, yet since most family dinners have not happened. If you decided to go with a date on a weekend after Thanksgiving, is a great time to host your Friendsgiving because all the turkeys may be on sale. Another positive would be that you can use some of your left overs and repurpose them into new dishes. You can save yourself time by doubling dishes and freezing them to be able to pop in the oven later. Regardless of which date you decide to go with don't stress over trying to choose a date that works best for every guest find a date that works for the majority; if someone can't make you can look at it as if you're getting the opportunity to invite someone who may have not been on the prior guest list.
Step 2: Set a Guest List
When forming a guest list you need to decide how many people you think your venue can accommodate. If you are hosting at home and you can only host 12 people comfortably then plan for 12 and choose your guests from there. Also, you want to send out your invites with enough time for your guests to be able to RSVP. This is a great way for different friend groups to come together and meet each other.
Step 3: Planning Dishes
Do a potluck dinner! As the host you should plan to cook the turkey, so it doesn't have to travel after being cooked, and ask your friends to bring complementary dishes. Potluck will alleviate the pressure and cost of creating an entire meal and allow your friends to share some of their favorite dishes. Along with that you can ask your guests to RSVP with enough time for everyone to figure out dish options and portion sizes.Make sure your guests have the opportunity to disclose any dietary restrictions.
Step 4: Setting the Scene
Decide if you would like to set up your dinner as a buffet or a family meal style meal. If you decide on a buffet style meal, you can consider wrapping flatware in a napkin and placing it at the end of the line so it can be grabbed last. This will also help prevent back flow for the guests who forgot about silverware in the beginning of the buffet. If you decide on a family style dinner you can consider putting out two dishes of staple items such as mashed potatoes to alleviate back up.
The most important tip we can offer is to not over plan because as long as your table is full of friends and your friends are full of food your Friendsgiving is bound to be a success. Enjoy!

XO- Sierra